2.5d laser engraving acrylic
I  had a request to do some 2.5D laser engraving, kind of like milling into the surface. The laser engraving machine worked really well, here are some pictures. The engraving was done to a depth of 4.6mm and I managed to stay within +- 0.2mm.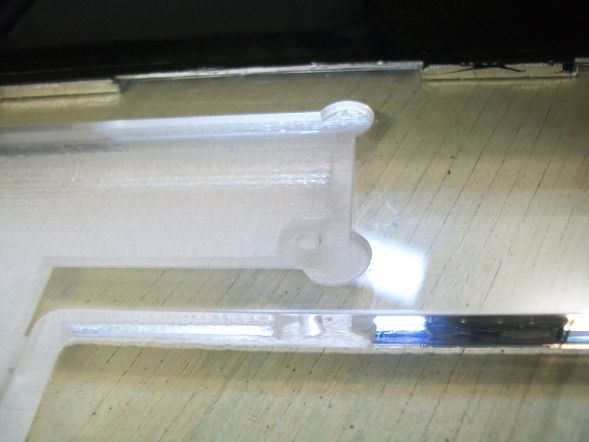 For the same customer i also laser cut a box for a custom test fixture. It was done in 6mm black  acrylic. The joints were finger joined and glued with "weld on 16" cement which works really well.