Laser Photo Engraving on Wood
I spent many hours tuning up the laser engraving machine so I could engrave some photo's onto some low cost plywood. Yes, if I had of used some expensive wood the results would be even better. I am really pleased with the results. As usual the photo does not do the image any justice.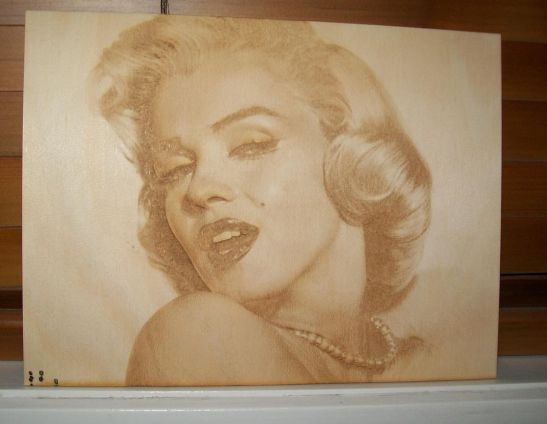 Pictures that work best have clean light backgrounds. This process gives that vintage sepia look. You get a nice texture that you can feel with your fingers. It also comes with a nice smoky wood smell, mmmm.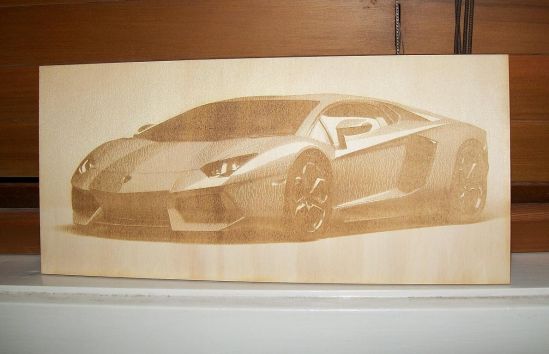 And a close up that kind of shows the texture